This page honors CSM staff who have gone on to make an impact on the national level.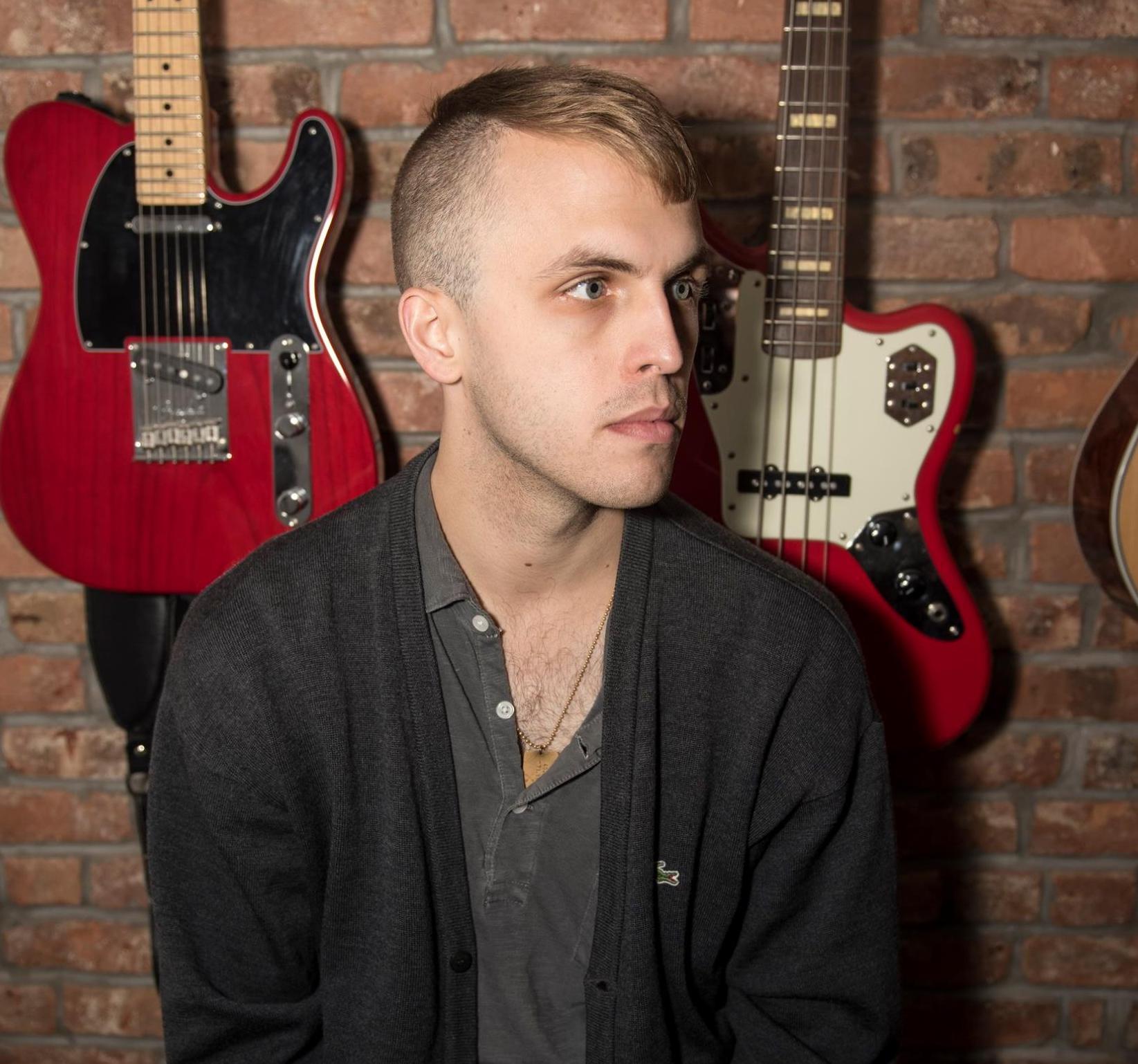 Morgan Enos is the Staff Writer at GRAMMY.com. His features, essays, and interviews, which encompass jazz, classic rock, hip-hop, and other spheres, have also appeared in Fortune, Billboard, JazzTimes, uDiscover Music, and other platforms. Morgan also makes music as Other Houses and writes essays about how music factors into his lived experience. morganenos.com
Chris Lambert is an American singer-songwriter, multi-instrumentalist, and podcaster. In 2019, Lambert launched a true-crime podcast documentary series about the disappearance of Kristin Smart, which helped lead to arrests and ultimately a conviction in the 25-year-old case.